What are you looking for?
FIND FUN LOCAL TRAILS
in Bristol
Discover incredible deals, exciting local events & fun trails
Search for LoyalFree on the App Stores and download it now!
If you are a business that would like to register for the app, please send an email to info@loyalfree.co.uk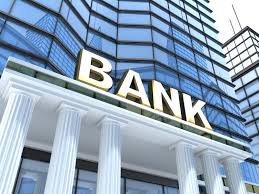 Banks Bristol Shopping Quarter
Whether you're looking for your nearest branch or wanted to open a new account, we have you covered. View your nearest branches using our Bristol bank trail!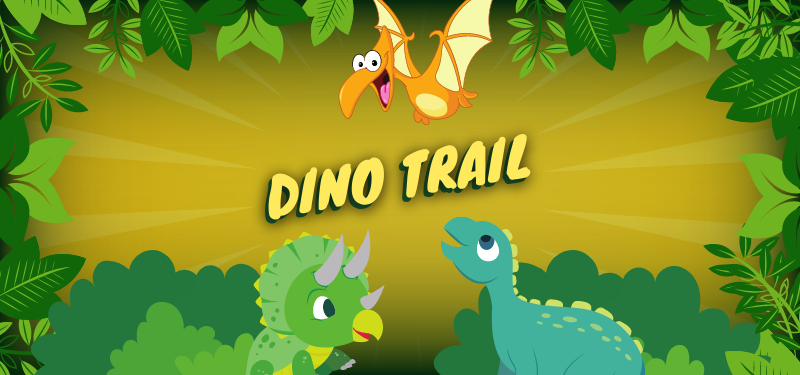 Bristol Dino Trail
Join us on a roar-some Jurassic adventure and unearth some ferociously fascinating dinosaur facts! Travel along the trail, scanning each QR code to reveal the answers. Scan them all for a chance to win a £100 gift card from The Entertainer! Find hidden letters along the way - can you find all the letters and solve the anagram? Unscramble the letters and click 'Click Here to Submit the Anagram!' to complete the quest. Good luck, explorer!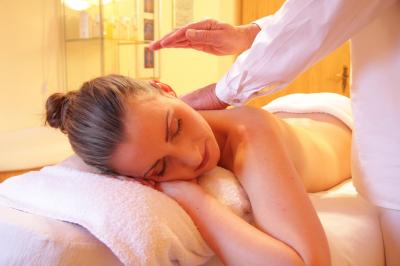 Health & Beauty in Bristol Shopping Quarter
This trail will show you all the fantastic and diverse health and beauty shops within the Bristol Shopping Quarter. Whether you want to get your nails done, try acupuncture or even get a new tattoo, you'll be sure to find the perfect place using this trail!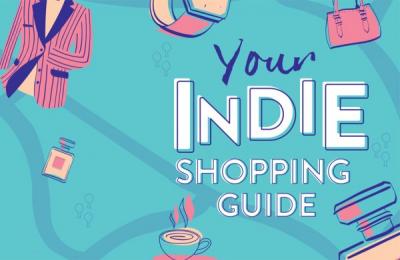 Indie Food & Drink
You will find around 100 independent retailers, cafes and restaurants in Bristol Shopping Quarter. This trail will show you all the amazing independent food & drink places. Whether you want a three course meal, cake and coffee or a new cocktail spot; you'll be sure to find a great new place to eat and drink!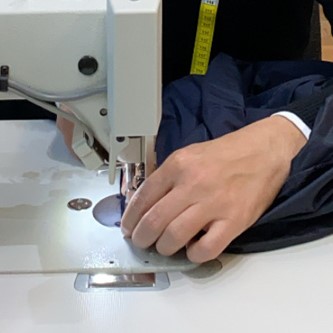 Make do and Mend
It's great to buy new clothes and shoes, but often the things we throw away haven't always reached the end of their useful life. We spend £1,800 on average each year on clothes (recyclenow.com). There are lots of ways we can make the most of this money by checking our wardrobes and making a list before we go shopping, choosing clothing designed to last longer and buying second hand (check out shops like Beyond Retro in Broadmead and Sobey's Vintage Clothing in The Arcade as well as the British Heart Foundation, St Peter's Hospice, Shaw Trust and Tenovus charity shops). It's not just clothes and shoes you can repair, we've included places to get your cameras, computers and phones repaired too.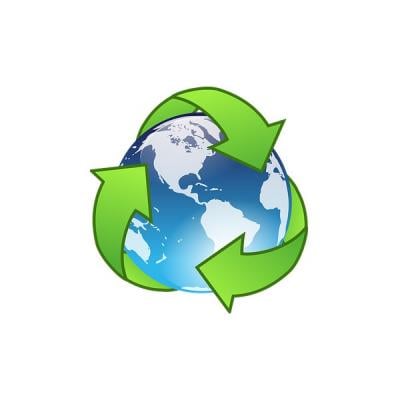 Recycling in Bristol Shopping Quarter
We should all be making an effort to recycle, especially our textiles – an estimated one billion items of clothing are sent to landfill every year, and the vast majority of them could be re-purposed and put to good use. There are several stores that will recycle your clothes for free and some will even reward you with vouchers or loyalty points when you donate! In Bristol Shopping Quarter, you can also recycle your shoes, your glasses, even your used light bulbs! And don't forget you can donate good-condition items to the charity shops in Broadmead – British Heart Foundation, Shaw Trust, St Peter's Hospice, and Tenovus.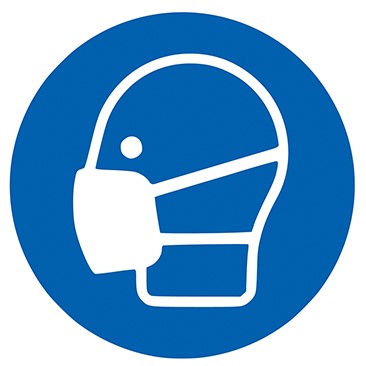 Reusable Face Coverings
Use this trail to find where to buy reusable face coverings in Bristol Shopping Quarter.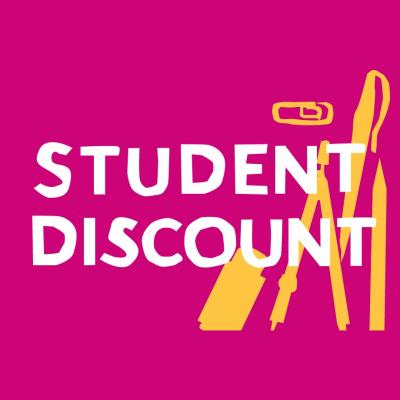 Student Discounts Trail
Use this Trail to find exclusive student discounts. Please present a valid student ID card, including photograph & expiry date, to claim.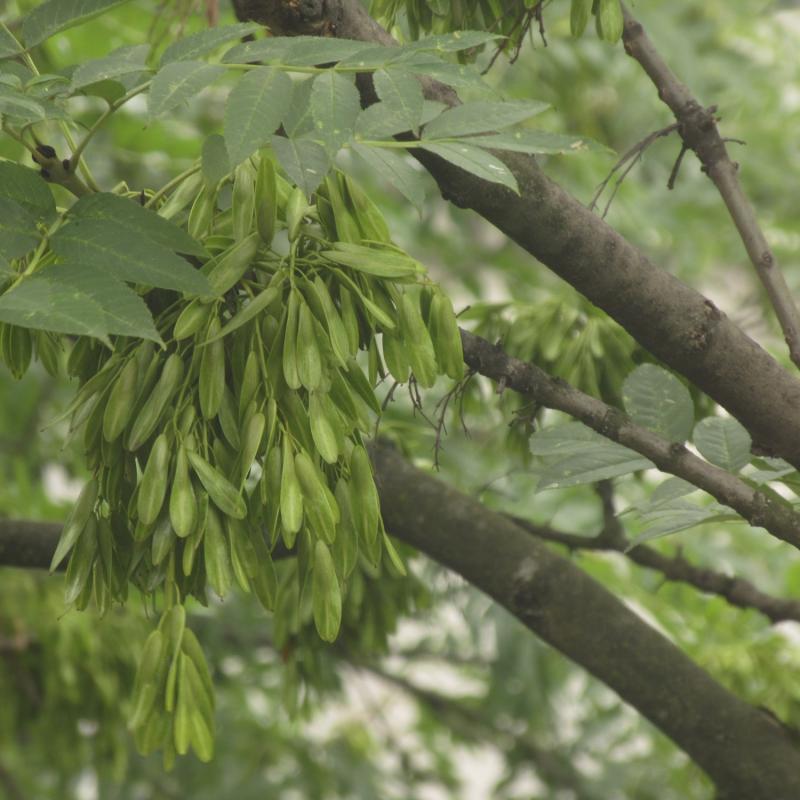 The Overstory Tree Trail
Take part in the Overstory tree trail – can you find all 20 trees? Scan the QR code at all locations to be entered into a prize draw to win a £100 'love Bristol' gift card. Don't forget to visit the pop-up shop in The Galleries after completing the trail where you can make their own wildflower seed bomb to take home! There is also the option to take home a packet of wildflower seeds for those that would rather not make the seed bomb.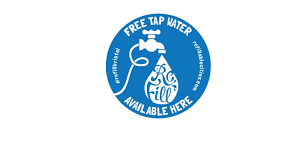 Water Refill Points
Find out all the spots in Bristol Shopping Quarter where you can refill your water bottle for free. Refill not only makes refilling a reusable water bottle easy, but it saves you money too. Through the campaign we aim to stop millions of single-use plastic bottles at source each year, preventing plastic pollution from entering our rivers and sea.