What are you looking for?
FIND FUN LOCAL TRAILS
in Bristol
Discover incredible deals, exciting local events & fun trails
Search for LoyalFree on the App Stores and download it now!
If you are a business that would like to register for the app, please send an email to info@loyalfree.co.uk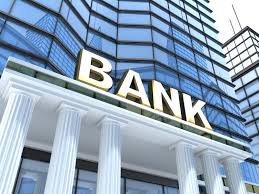 Banks Bristol Shopping Quarter
Whether you're looking for your nearest branch or wanted to open a new account, we have you covered. View your nearest branches using our Bristol bank trail!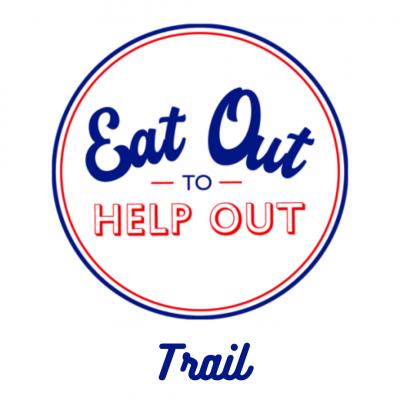 Eat Out to Help Out Trail
Find all the places in Bristol Shopping Quarter that are registered with the Eat Out to Help Out Scheme. The government will cover half of the cost of a meal out, up to £10 per person, including children's meals. Customers will only receive the discount if they eat out at a registered business and there is no limit to the number of times you can use the discount.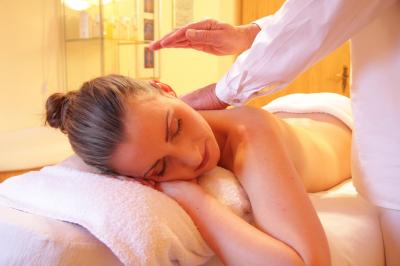 Health & Beauty in Bristol Shopping Quarter
This trail will show you all the fantastic and diverse health and beauty shops within the Bristol Shopping Quarter. Whether you want to get your nails done, try acupuncture or even get a new tattoo, you'll be sure to find the perfect place using this trail!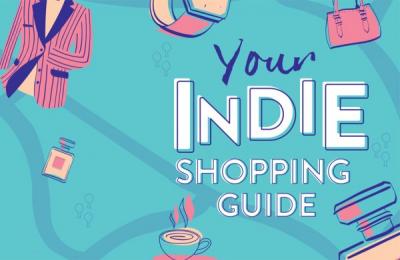 Indie Food & Drink
You will find around 100 independent retailers, cafes and restaurants in Bristol Shopping Quarter. This trail will show you all the amazing independent food & drink places. Whether you want a three course meal, cake and coffee or a new cocktail spot; you'll be sure to find a great new place to eat and drink!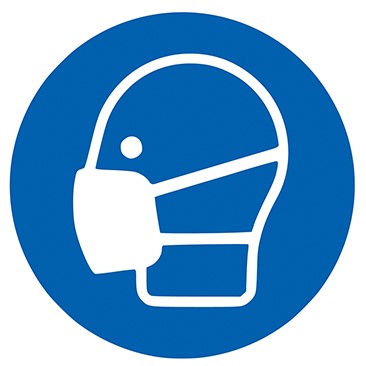 Masks/ Reusable Face Covering
With face coverings becoming mandatory when shopping and using public transport, it is a good idea to have a plentiful supply to hand to enable you to wash them regularly. There are several places in Bristol Shopping Quarter selling reusable face coverings or the materials to make them yourself.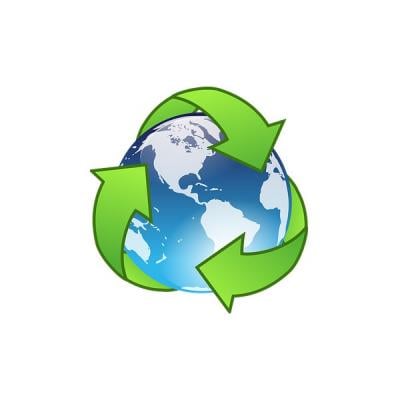 Recycling in Bristol Shopping Quarter
We should all be making an effort to recycle, especially our textiles – an estimated one billion items of clothing are sent to landfill every year, and the vast majority of them could be re-purposed and put to good use. There are several stores that will recycle your clothes for free and some will even reward you with vouchers or loyalty points when you donate! In Bristol Shopping Quarter, you can also recycle your shoes, your glasses, even your used light bulbs! And don't forget you can donate good-condition items to the charity shops in Broadmead – British Heart Foundation, Shaw Trust, St Peter's Hospice, and Tenovus.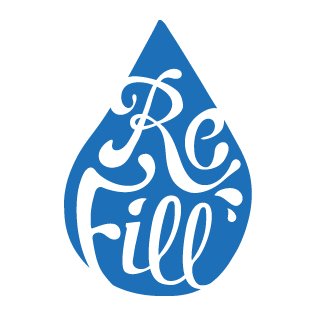 Water Refill Points
Find out all the spots in Bristol Shopping Quarter where you can refill your water bottle for free. Refill not only makes refilling a reusable water bottle easy, but it saves you money too. Through the campaign we aim to stop millions of single-use plastic bottles at source each year, preventing plastic pollution from entering our rivers and sea.