What are you looking for?
FIND FUN LOCAL TRAILS
in Bristol
Discover incredible deals, exciting local events & fun trails
Search for LoyalFree on the App Stores and download it now!
If you are a business that would like to register for the app, please send an email to info@loyalfree.co.uk

#Lockdown3 - Click & Collect
These Bristol Shopping Quarter shops will be offering click & collect services throughout #lockdown2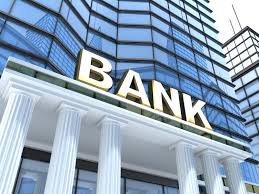 Banks Bristol Shopping Quarter
Whether you're looking for your nearest branch or wanted to open a new account, we have you covered. View your nearest branches using our Bristol bank trail!
Essential retailers - open in Bristol Shopping Quarter
Businesses in Bristol are rallying around to provide services and products that are essential during the lockdown period. We have created a list to make it quick and easy to find local business still operating in your area providing these services during this time.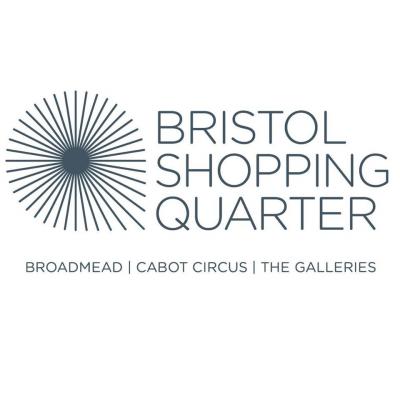 Food & drink - delivery & takeaway
These Bristol Shopping Quarter cafes and restaurants are open for delivery and/or contactless takeaway - see each location for details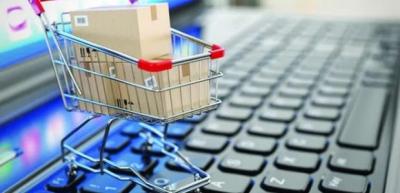 Indie retailers - shop online
Due to the current crisis many high street stores are currently closed. You can still pick up your essentials and support local independent stores through online shopping options.